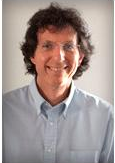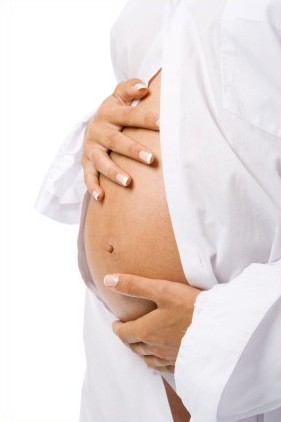 I have been practicing Chinese Medicine for over 25 years specializing in women's health. For the past 10 years I have also specialized in treating infertility. I have helped innumerable couples conceive and have successful pregnancies. It's a joyful event when a woman tells me she is pregnant for the first time. Of course, successful conception is only the first step. I guide women from that moment forward right through labor and beyond if necessary. Women who continue treatment beyond conception reduce the chance of miscarriage and generally have far fewer problems during pregnancy, and most have a very smooth labor, delivering a happy and healthy baby.
By the time the baby is born, the family and I have developed a strong connection. When the baby comes I feel as if I already know him or her. Many women keep in touch with me after the baby is born. Often I run into the moms around town with the child, now getting bigger and developing into a strong, healthy little person. There is no better feeling in the world than to know I was part of this new life, this miracle.
I studied Traditional Chinese Medicine at the San Francisco College of Acupuncture and Oriental Medicine and am licensed by the state of California. I also hold a Master's degree in human psycho-physiology from Minnesota State University.
Take the first step towards having that baby you always wanted by calling 707-490-5972 for a free confidential telephone consultation, where we will discuss whether Chinese medicine is the best approach for you.